Taylor

The Tree Man.

Popkie Tree Service and Property Management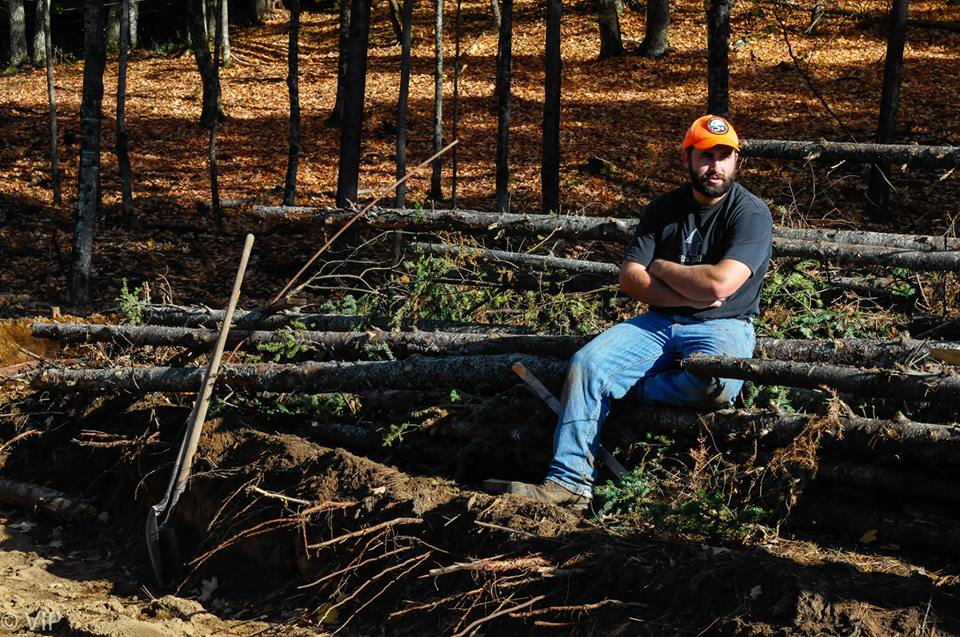 About
---
A small family owned and operated business, Popkie Tree Service is a diverse company to take care of all of your property needs. Led by a proud graduate of the Algonquin Forestry Technician program, we have built a reputation for quality service to homeowners and businesses.
Popkie Tree Service has been providing quality tree care service to Renfrew County for 3 generations. Our experience lets us develop the best solution to your specific project. We believe that proactive tree care and maintenance is the best way to ensure the longevity of your timber. From tree trimming and pruning to disease diagnosis and emergency storm service, we are devoted to helping you extend the life and enjoyment of your trees.
Specializing in:

Tree Removal
Tree Pruning
Woodlot Management
Lot Clearing
Cabling
Landscaping
Firewood
Hydro line right of ways and road right of way clearing
Storm Damage Cleanup

Tree Removal and care
Decay, disease, or storm damage can cause situations when tree removal is necessary. We use specialized equipment during tree removals when dealing with situations such as limited access areas, obstruction or crowding, utility lines, and trees with extreme decay. Some common reasons for tree removal include:
1

Proximity to utility lines or property lines

2

Broken or partially detached limbs

3

Decay, rot or disease

4

Root damage

5

Uprooted or unstable trees

6

Storm damage
We have the machinery to get the job done, and leave your property in a natural state. Our chipper not only removes all unsightly branches and limbs, but returns the nutrients to the soil. A backhoe, bulldozer and trailer aid in the removal of large limbs and logs.
Tree Trimming
Tree trimming and pruning is the selective removal of branches that are either inhibiting new growth or are hazardous to people or property. Whether pruning is corrective or preventative, it's always an aesthetic improvement. The benefits of Tree Trimming and Pruning include:
1

Increases light penetration throughout the tree crown and the lawn below

2

Provides room for property and buildings and enhances views

3

Helps prevent dead, dying, diseased, and weakly attached branches from harming people or property

4

Extends a tree's life by preventing insect infestation in dying or dead limbs

5

Removes branches that may be crossed or crowding the top of the tree

6

Reduces the weight of heavy limbs in advance of wind storms or heavy snow loads
Land Clearing + Woodlot Management
A good woodlot management program can transform overcrowded wooded areas of your property into models of forest regeneration, species diversity and natural beauty. Woodlot management involves removing dead or diseased trees, reducing competition among healthy trees and getting rid of undesirable plants. Whatever the action taken, a properly run woodlot management program will preserve the balance of nature on your property and provide opportunities for trees to thrive.
Increasing pasture land or more open space is one of our specialties. Whether clearing 1 or 100 acres, Taylor uses his knowledge and specialized equipment to get the project done quickly, safely and affordably.
Service Area
We service all of Renfrew County, including Griffith, Calabogie, Renfrew, Pembroke, Arnprior, Douglas, Eganville, Cobden, Burnstown and Dacre (townships of Greater Madawaska, Horton, Admaston).
Photos
---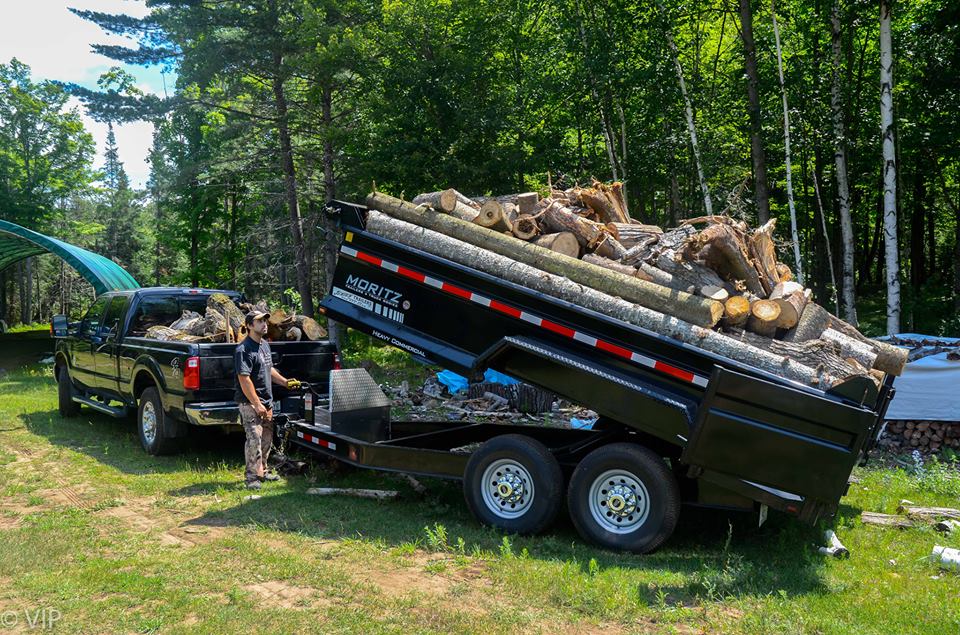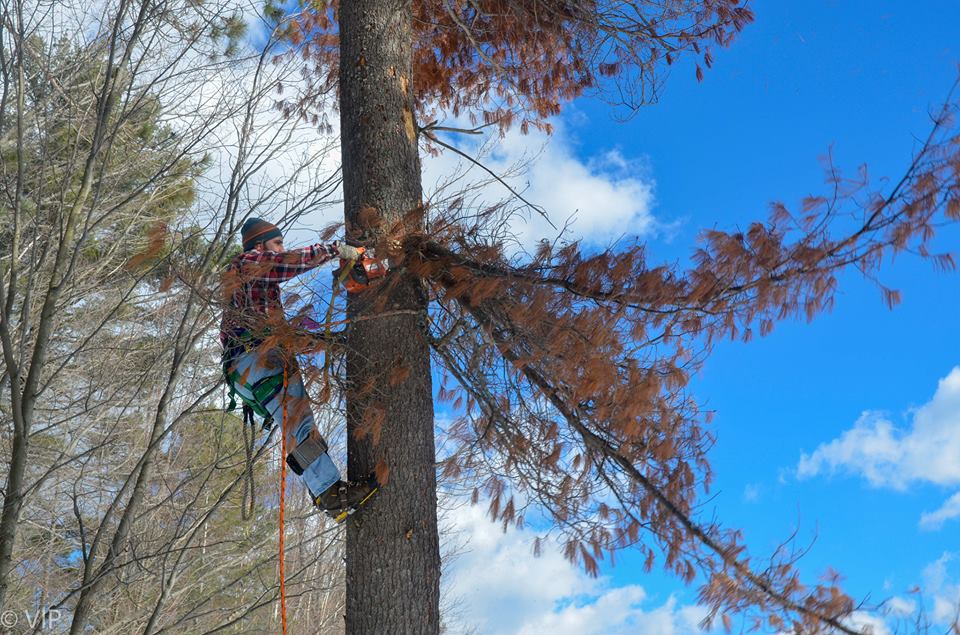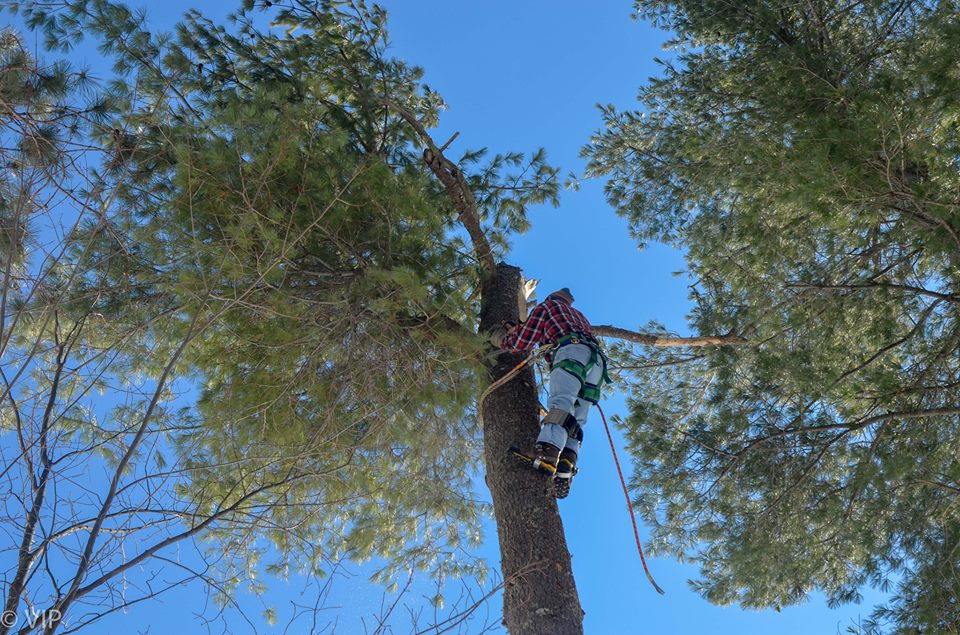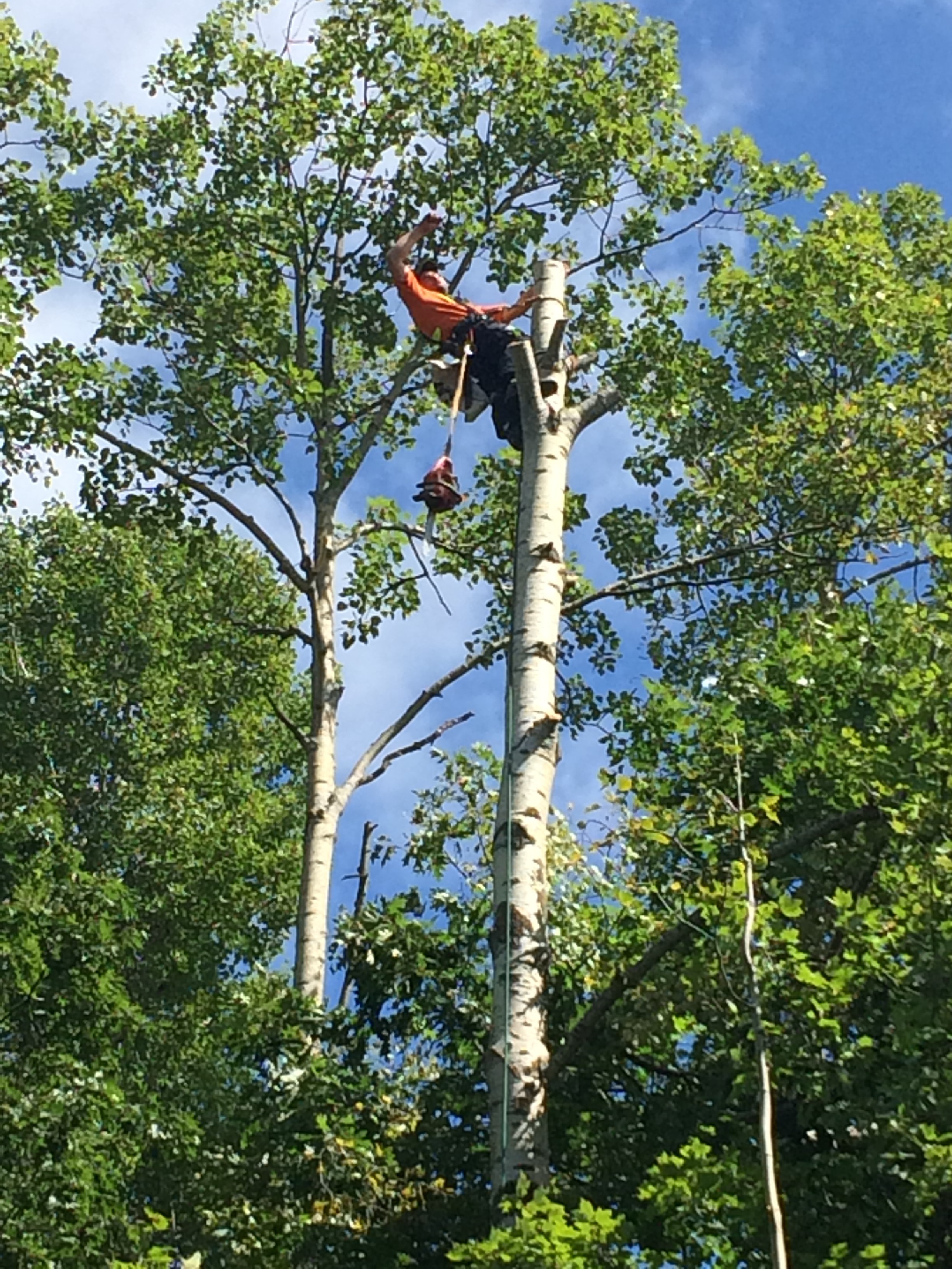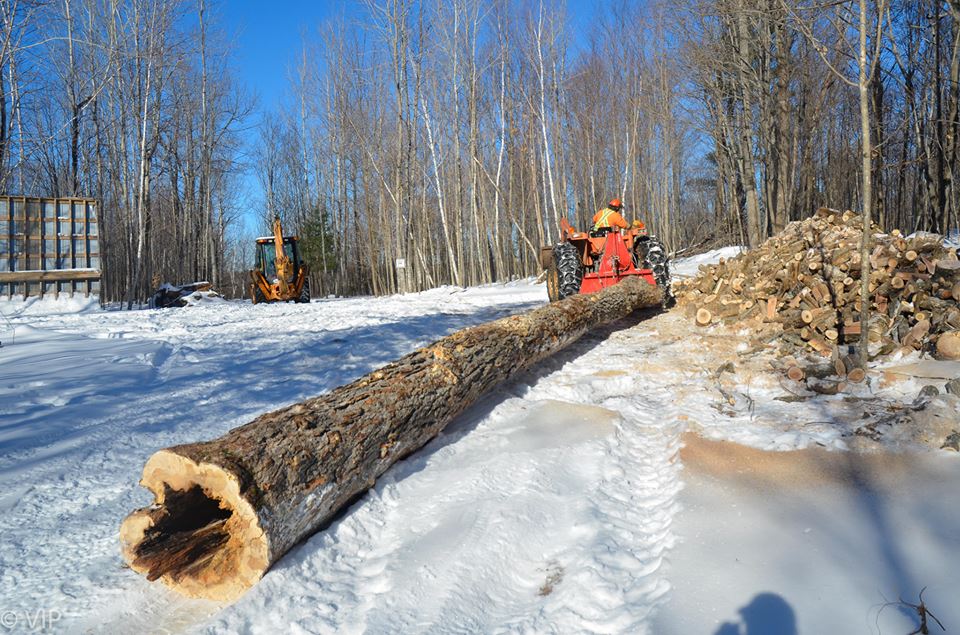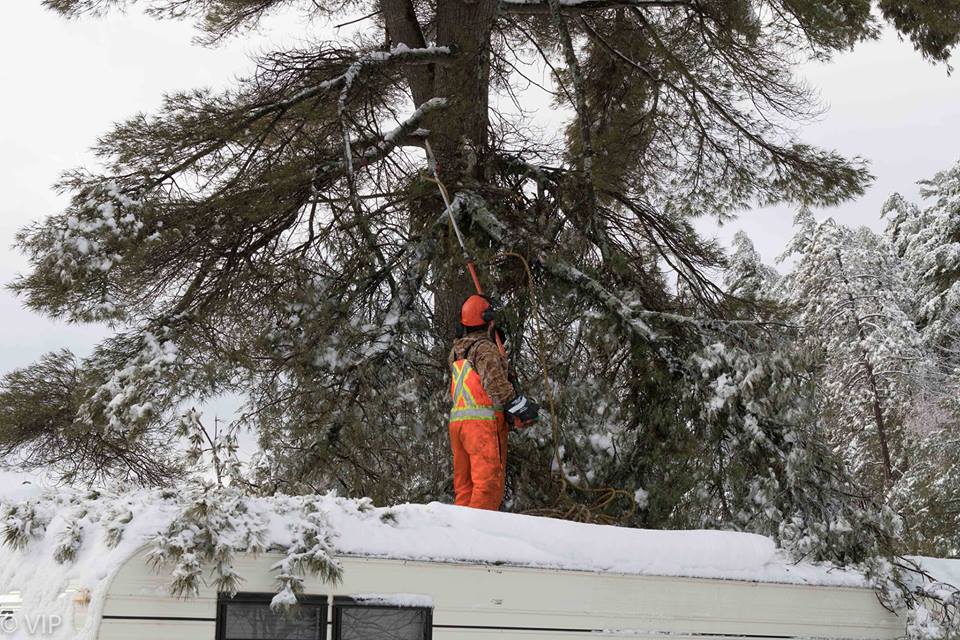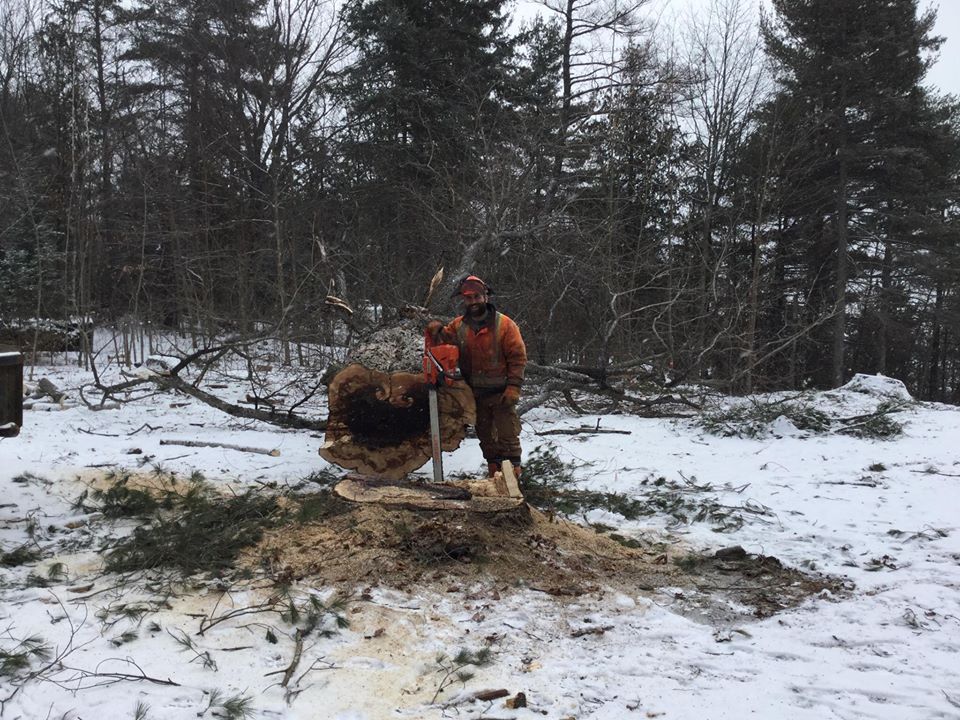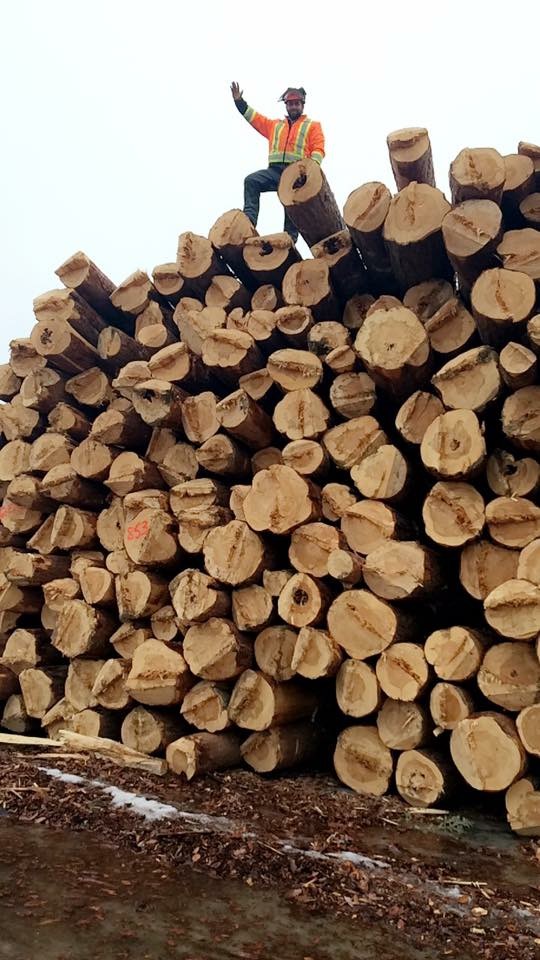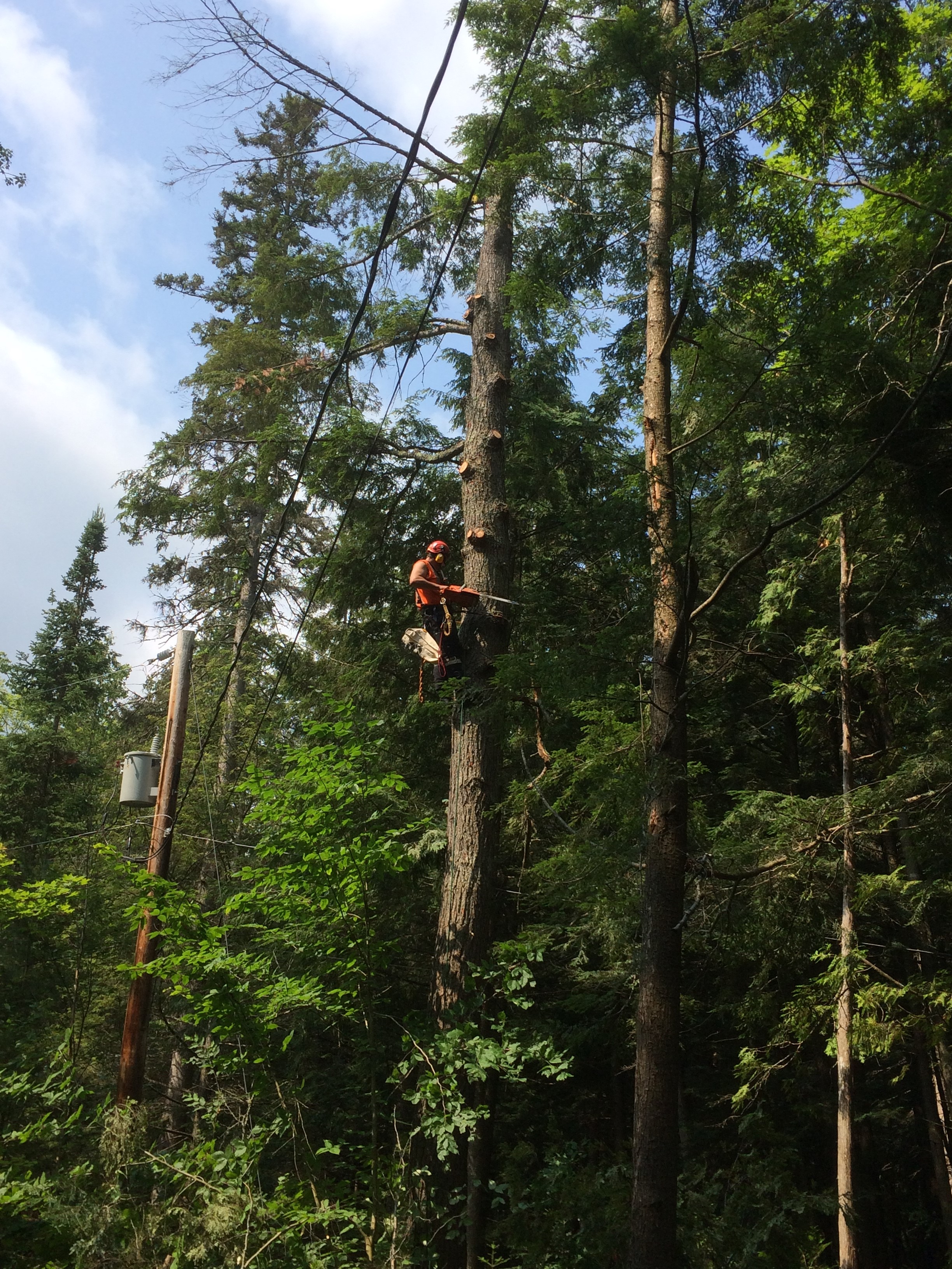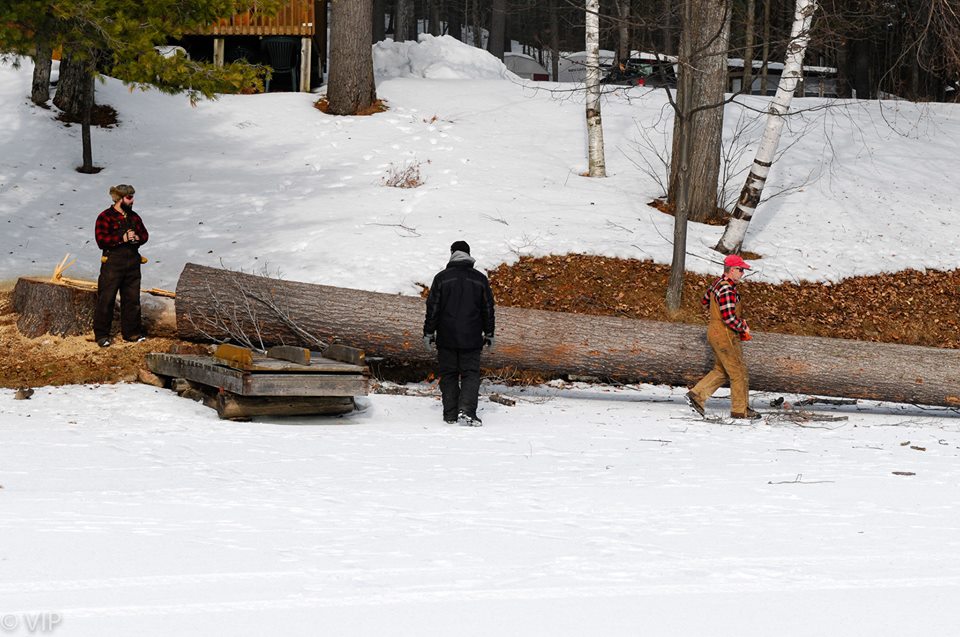 Contact Me
---
2828 Centennial Lake Road Calabogie, ON K0J1H0
Cell: 613-433-4457 | Phone: 613-752-3318
Email: info@taylorthetreeman.com